ABOUT US
Dacar Daniel Grzegorczyk
2 Transportowa street
76-251 Kobylnica, Poland
TIN: PL8392122184
In DGH System we manage the distribution of car accessories for the European market. Our headquarters is located in Kobylnica near Słupsk. The company specializes in tow bars, roof racks, roof boxes, roof crossbars, snow chains and car mats.
Thanks to the cooperation with world leaders in the industry, we create an extremely competitive offer in the Polish and European markets. The product range includes goods for customers looking for economical solutions, as well as for clients who are more demanding.
Our main goal is to develop the brand in the European market and strive for perfection in the distribution and installation of automotive accessories. We do not rest on our laurels and constantly expand the product range to provide customers with convenient and safe solutions at a good price.
DGH System Company is not only a place and product range, but also dedicated employees. The staff consisting of young but experienced people approaches work with passion, full commitment and individual approach to each order, and also takes care of a high level of service and customer satisfaction every day.
Retail and wholesale customers are welcome to cooperate.

20+
years in the market

200+
installation services during the year

1000+
satisfied customers
10+
years of experience in installation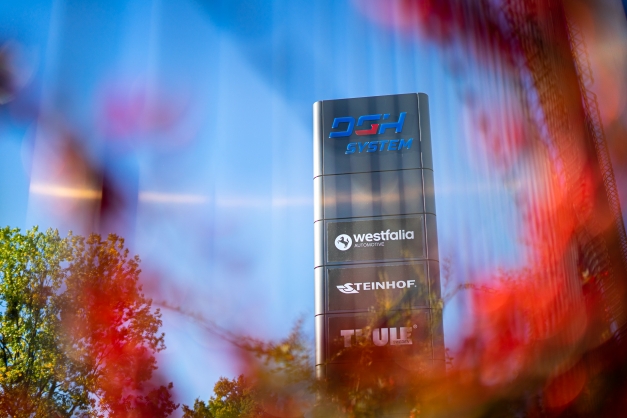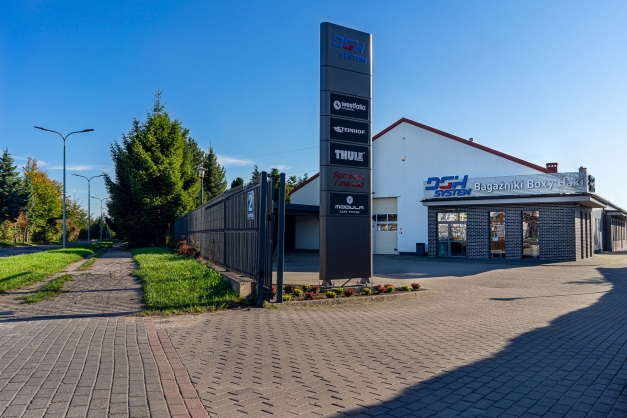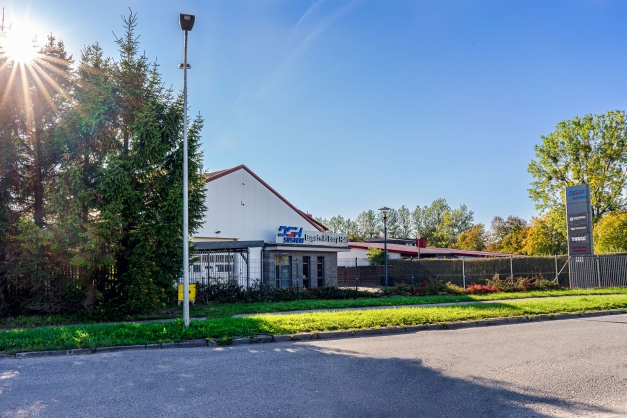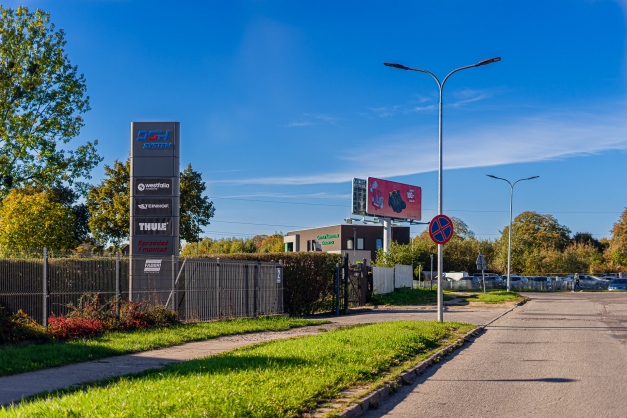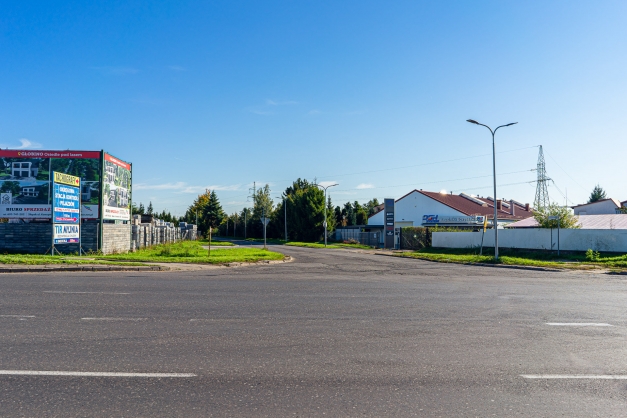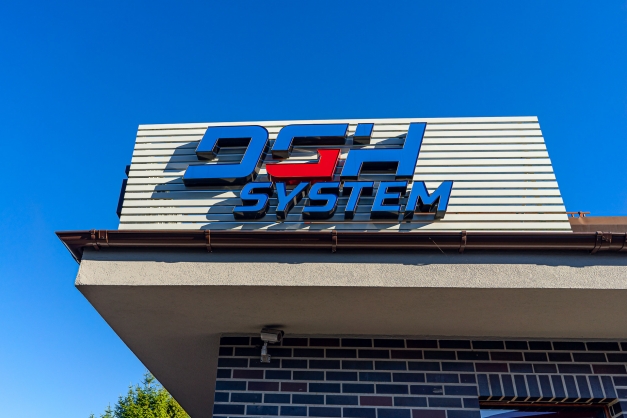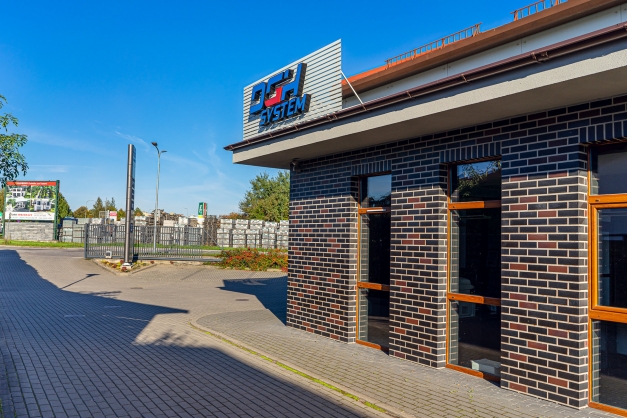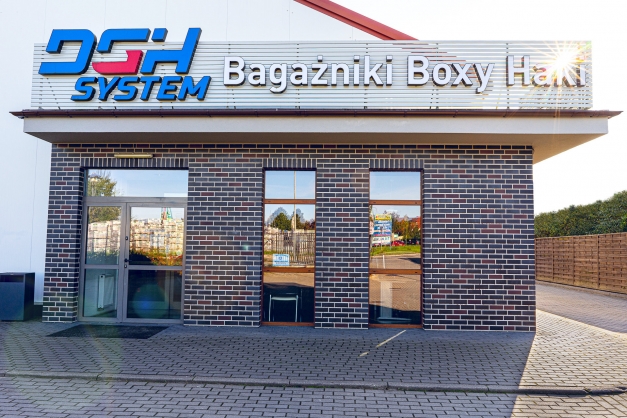 Headquarters
Our company is located in the Pomeranian Voivodeship, in Kobylnica near Słupsk on 2 Transportowa Street.
On the territory of the facility there is a multifunctional building with office space, a stationary shop with product exposition, warehouse and a newly reconstructed workshop for tow bars and car accessories.
There is a convenient car park at the disposal of customers directly in front of the building.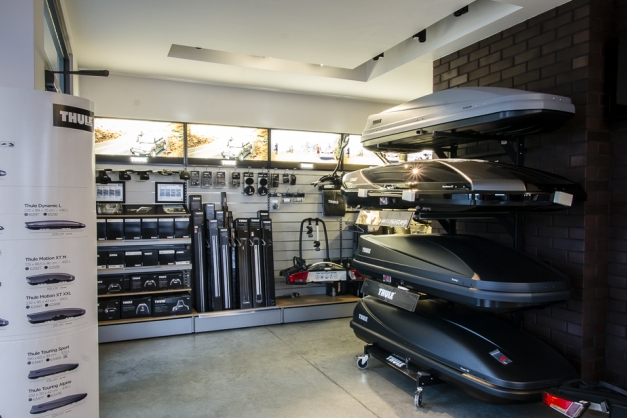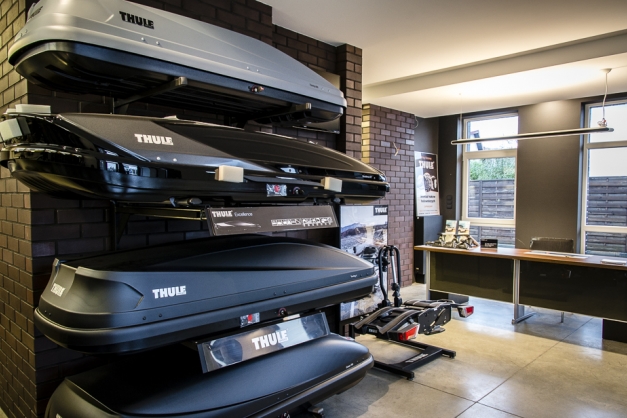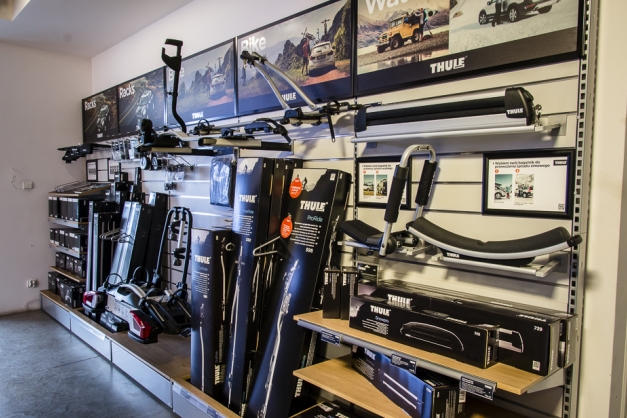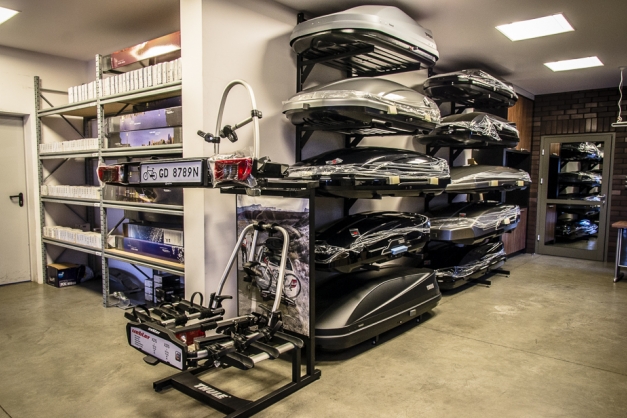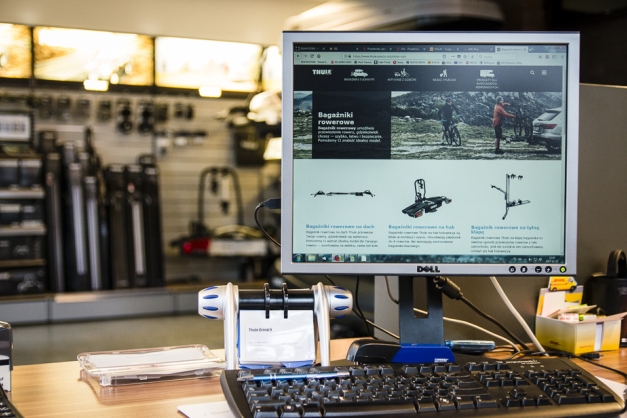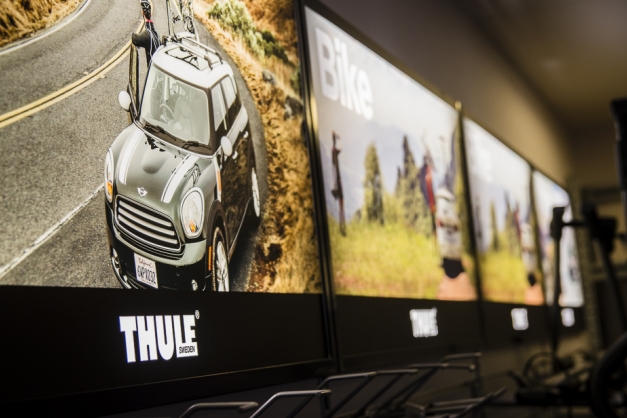 Stationary shop
For the convenience of customers we founded a stationary shop located in Kobylnica near Słupsk, on 2 Transportowa Street. You will find in it an exposition of goods that we offer.
We divided our stationary shop into several sections and in each of them we present the variety of products. At the product exposition you will find the most popular products from different series and in a wide price range, which allows you to tailor the offer to individual requirements.
We provide professional service with the ever-growing staff with expertise in the selection, proper installation and use of the car accessories offered in the shop.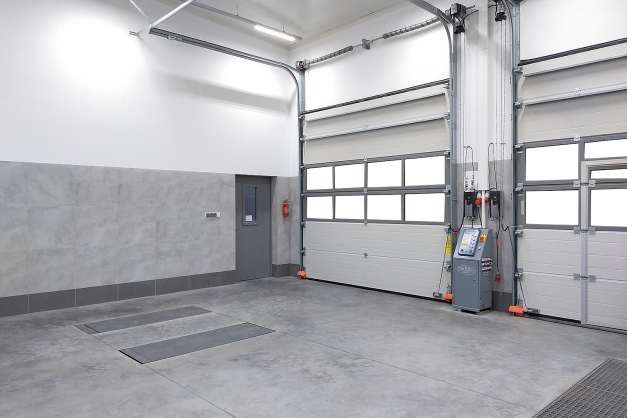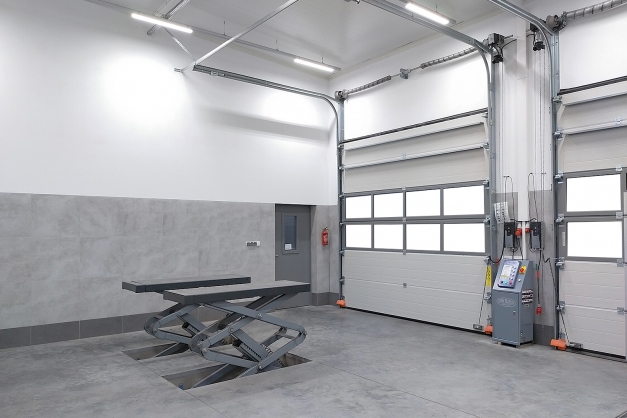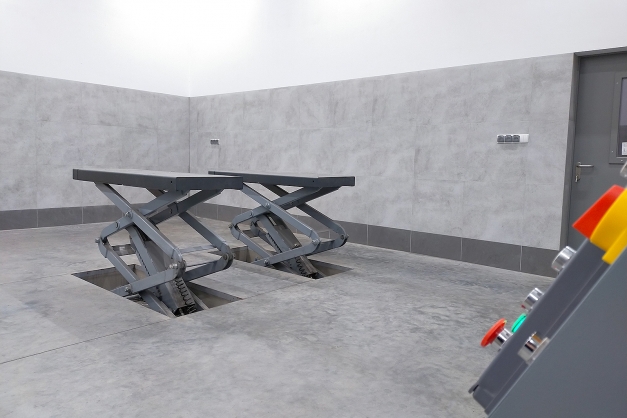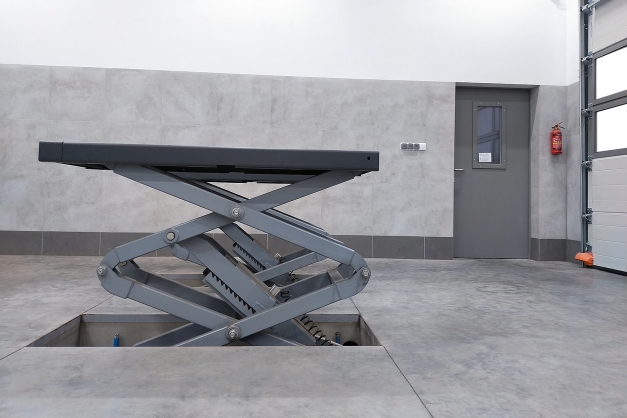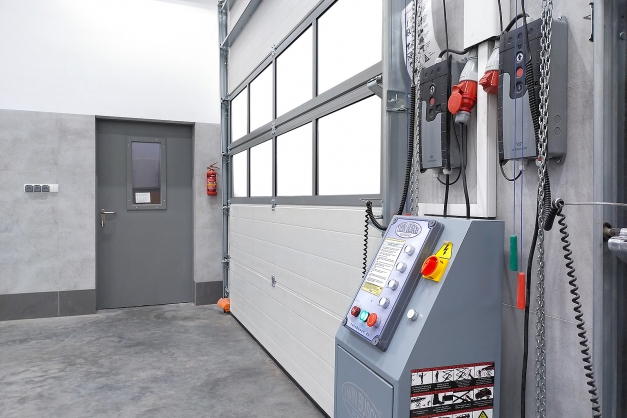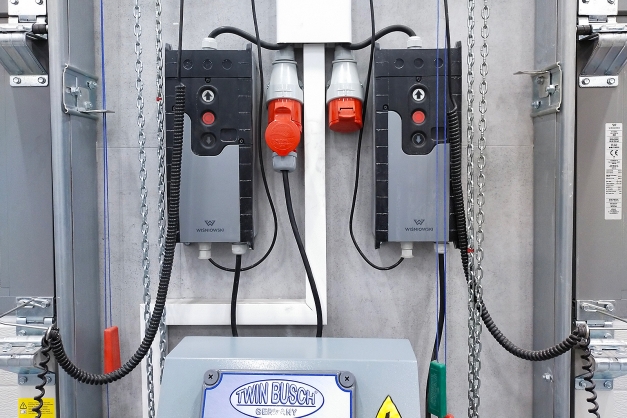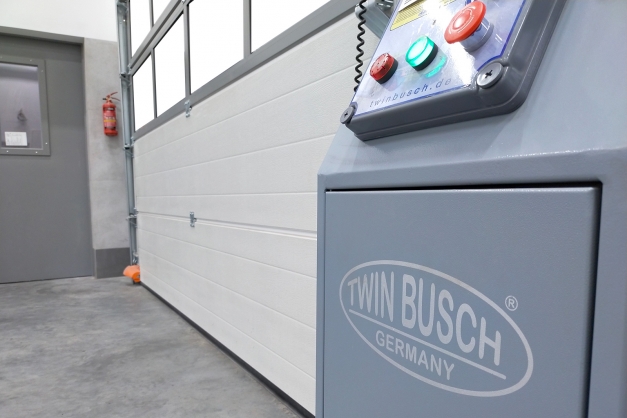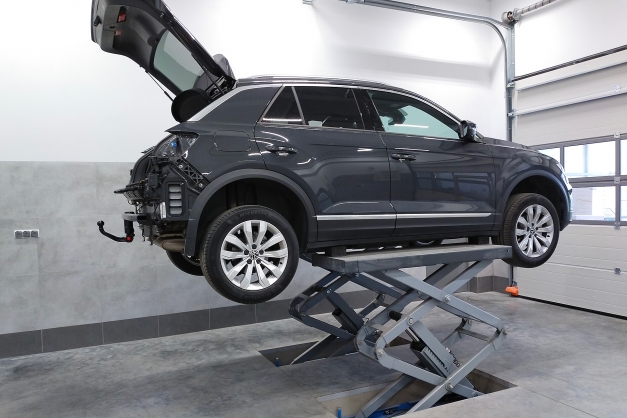 Workshop
The installation of the tow bar requires knowledge and skills. Since 2011 we have been managing professional installation of tow bars together with electrical installations.
Cooperation with leading manufacturers and years of experience in the industry have made us experts in consulting, selecting products meeting the requirements, as well as their comprehensive installation.
Thanks to the growing number of satisfied customers in 2020, we decided to modernize the workshop and adjust it to the current European standards.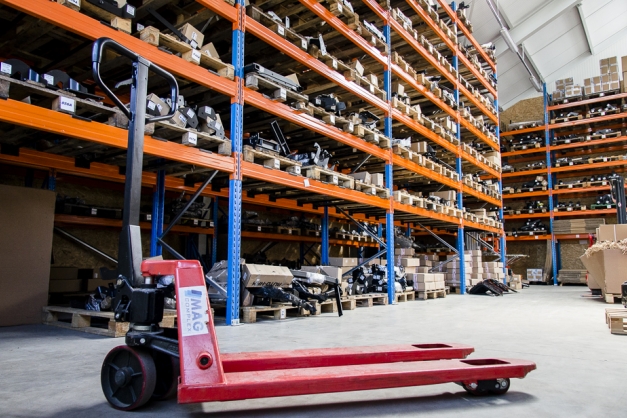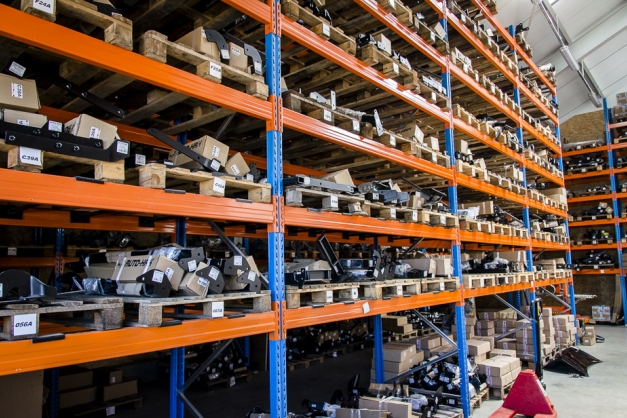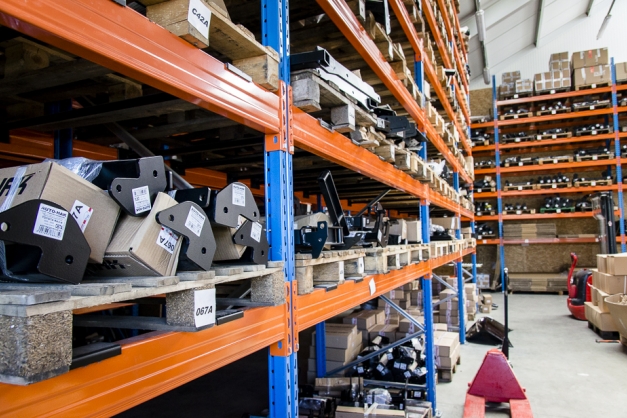 Warehouse
We have a modern high storage warehouse with space for thousands of products.
Our specialists have developed an optimal and efficient system of product storage, installation and shipment, which allows the rapid execution of orders – even within one working day.
MEET OUR TEAM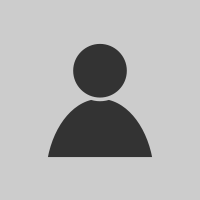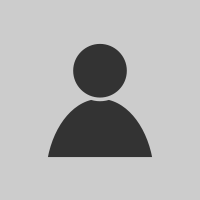 Krzysztof Mikułko
Manager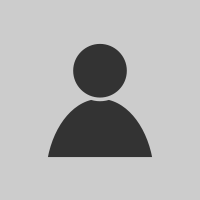 Joanna Radziwiłłowicz
Administrative specialist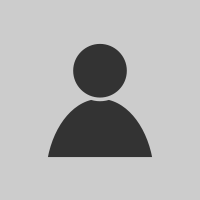 Andrzej Wardyn
Sales specialist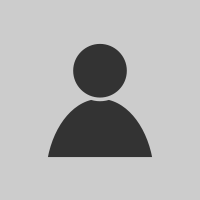 Marlena Wolska
Order handling specialist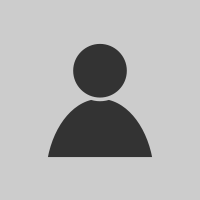 Grzegorz Piskorz
Sales specialist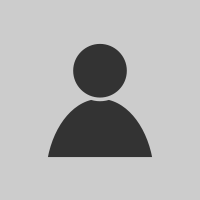 Jędrzej Sibiński
Sales specialist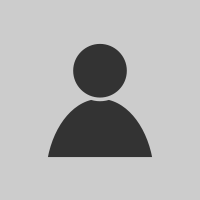 Jacek Majer
Graphic designer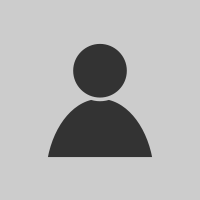 Dariusz Mazurczak
Sales specialist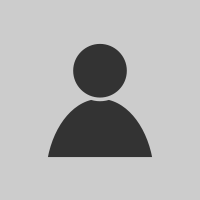 Jacek Bartoszek
IT specialist